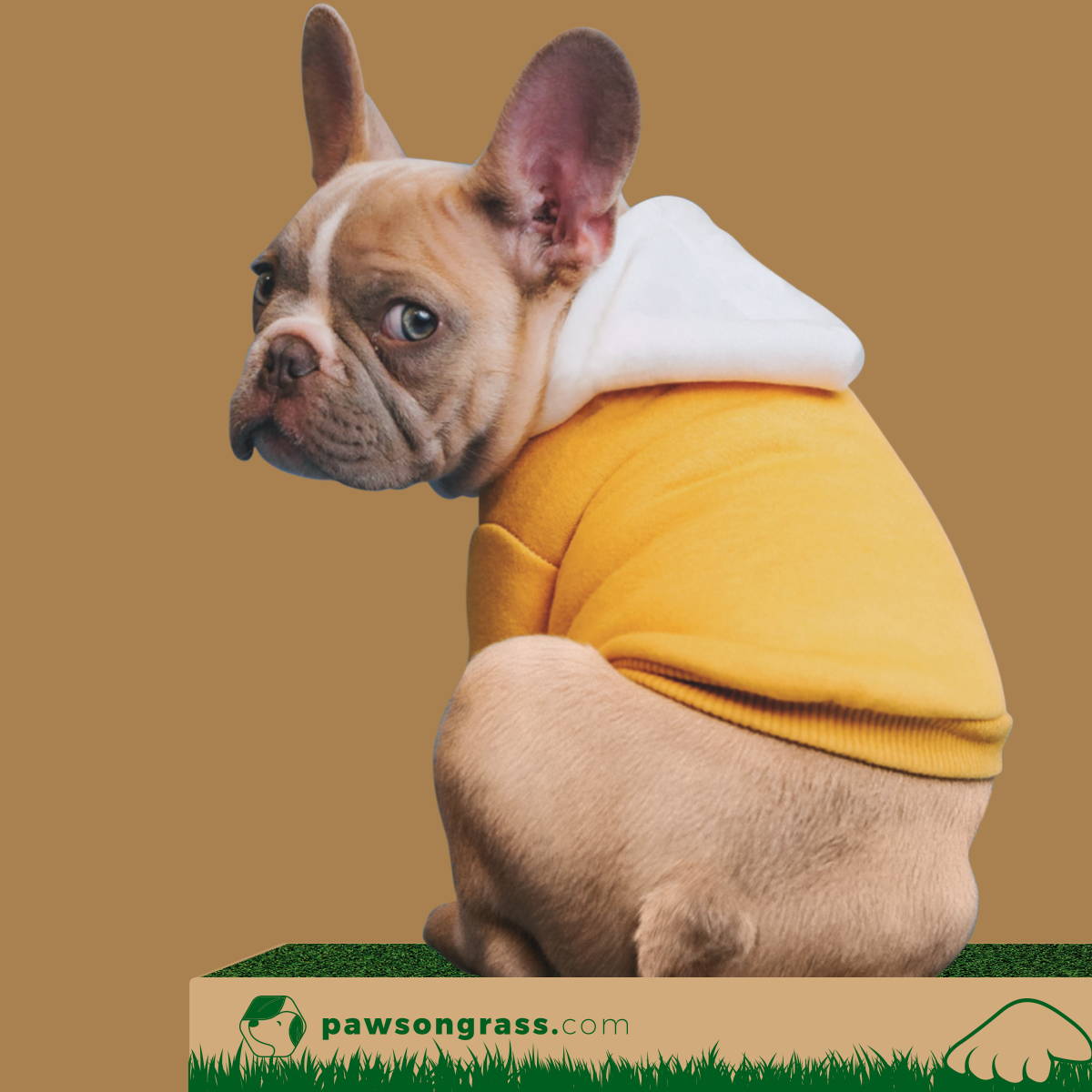 PET-TRAINING MADE EASY: Real grass helps dogs learn faster not to urinate and poop inside.
HASSLE-FREE: A potty solution for indoor and older dogs also an easy solution for an apartment, balcony or porch.
SUSTAINABLE SOLUTION: SOD grass in a bio-degradable and disposable packaging.
A few reasons why getting Paws on Grass for your pet is a great decision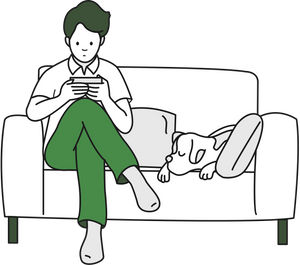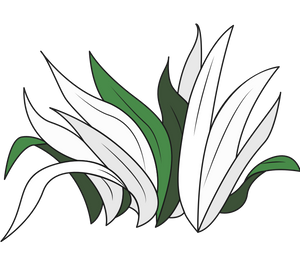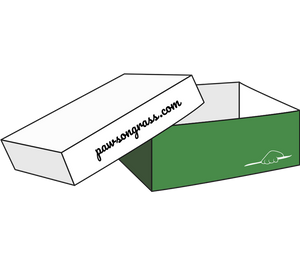 Convenience.
Get recurring deliveries of fresh grass to your doorstep on a weekly or bi-weekly basis.
Instinctive.
All natural dog potty solution, making training easier for pups and accessible for older dogs.
Go Green.
Replace wasteful pee pads and artificial plastic grass with an eco-friendly disposable solution.
Committing to Pog is a great decision
When you get Paws on Grass for your fur-child, not only are you doing what's best for them by providing them a product that's hygienic and instinctive for them, but you are also doing what's best for Earth. Paws on Grass is an all-natural and fully bio-degradable product.